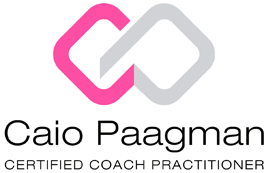 Hiking For Health And Wellbeing

Walking through Nature is one of the world's best exercises. Clean air and movement are fundamental building blocks of a healthy, positive life, and I make them a part of every Caio's Cabin Retreat.




We all need to get out of ourselves and reconnect with Nature. We all need to keep our bodies and blood moving in order to bring oxygen to all our cells and stay healthy and happy. You cannot live a life with no regrets without having a well-nourished body and brain. It doesn't get any simpler than that.




Cabin Retreats In The Mountains




Caio's Cabin is nestled on the benchlands of Canada's Purcell Mountains in an area of astounding beauty and pristine nature. Your weekend retreat will include lots of opportunities for hiking along the many local trails. These hikes serve as a chance to get back into our bodies after some intense workshop time.




Hikes rejuvenate us. They take us out of our busy minds. They open up the opportunity for a whole different kind of conversation - sitting by a mountain stream, watching the valley below, or walking among the trees. Make nature walks a part of your daily life wherever you are, as part of your life with no regrets.